Pittman Center – a small hidden gem in the Smokies.
Considered a hidden gem in the Smokies, Pittman Center offers small town charm and breathtaking natural scenery. Visitors to Pittman Center enjoy peace, quiet, history, and an entrance to the Greenbrier section of the Great Smoky Mountains National Park.
Where is Pittman Center? 
To get to Pittman Center from downtown Gatlinburg, follow the East Parkway for about 6 miles and take a left onto Pittman Center Road. After two miles, take a right onto Webb Creek Road, and you will find yourself in the heart of the town. From Blue Mountain Lodge, take a wavy Grassy Branch road for just over 2 miles, cross the small bridge over West Prong Little Pigeon River  – and you are in Pittman Center.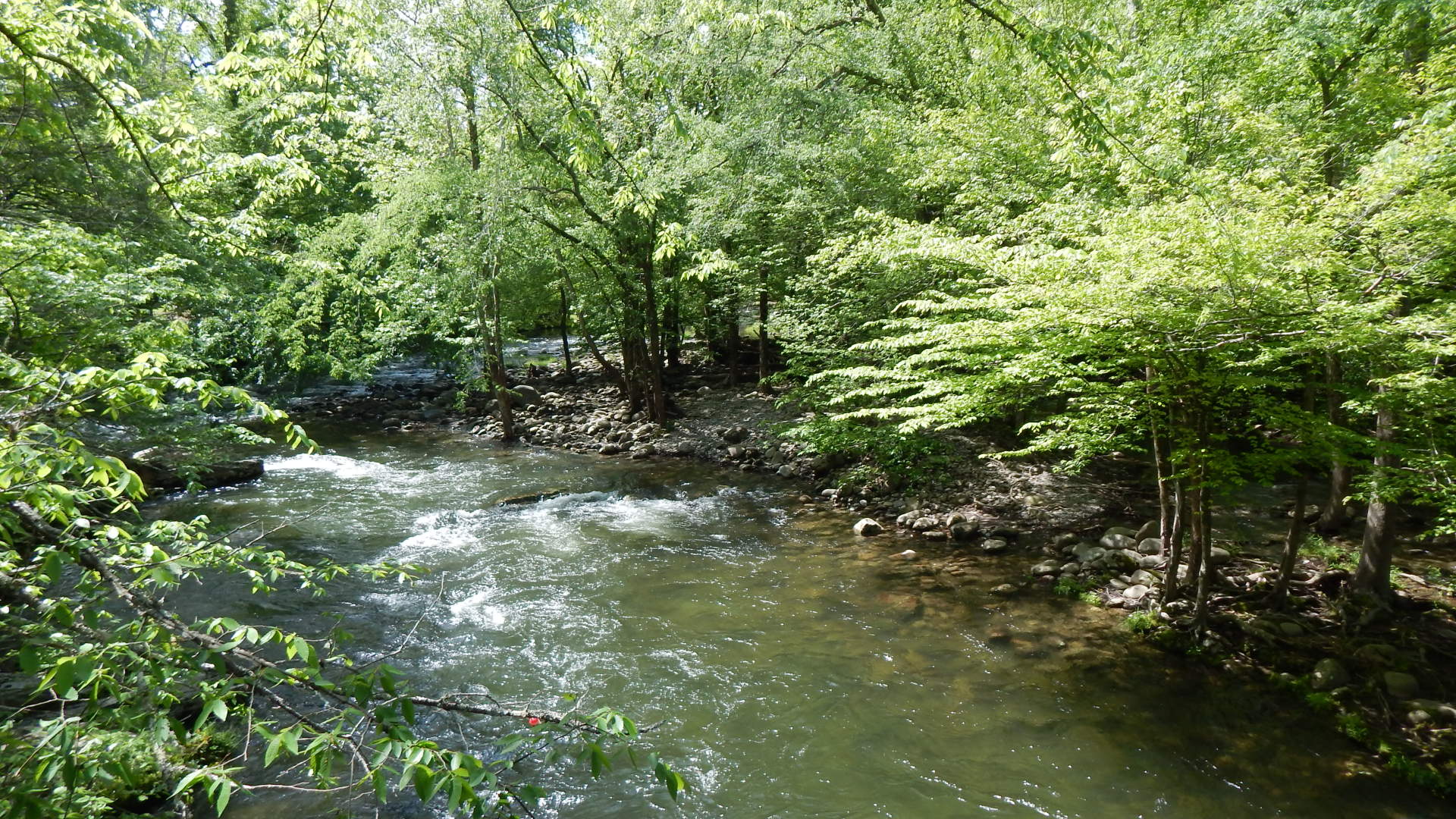 Pittman Center as a small town of only 6 square miles with a population of just over 500 people, just outside of Gatlinburg. What Pittman Center lacks in size, however, it makes up for with its rich history and character.
History of Pittman Center.
Before it was named Pittman Center, this special area of East Tennessee was known as Emerts Cove. Frederick Emert was among the first Euro-American settlers to live in the cove after the land was ceded to the United States by the Cherokee with the 1785 Treaty of Dumplin. Although he is no longer the namesake for the town, Pittman Center honored their founding father by building the Emert's Cove Covered Bridge in 2000.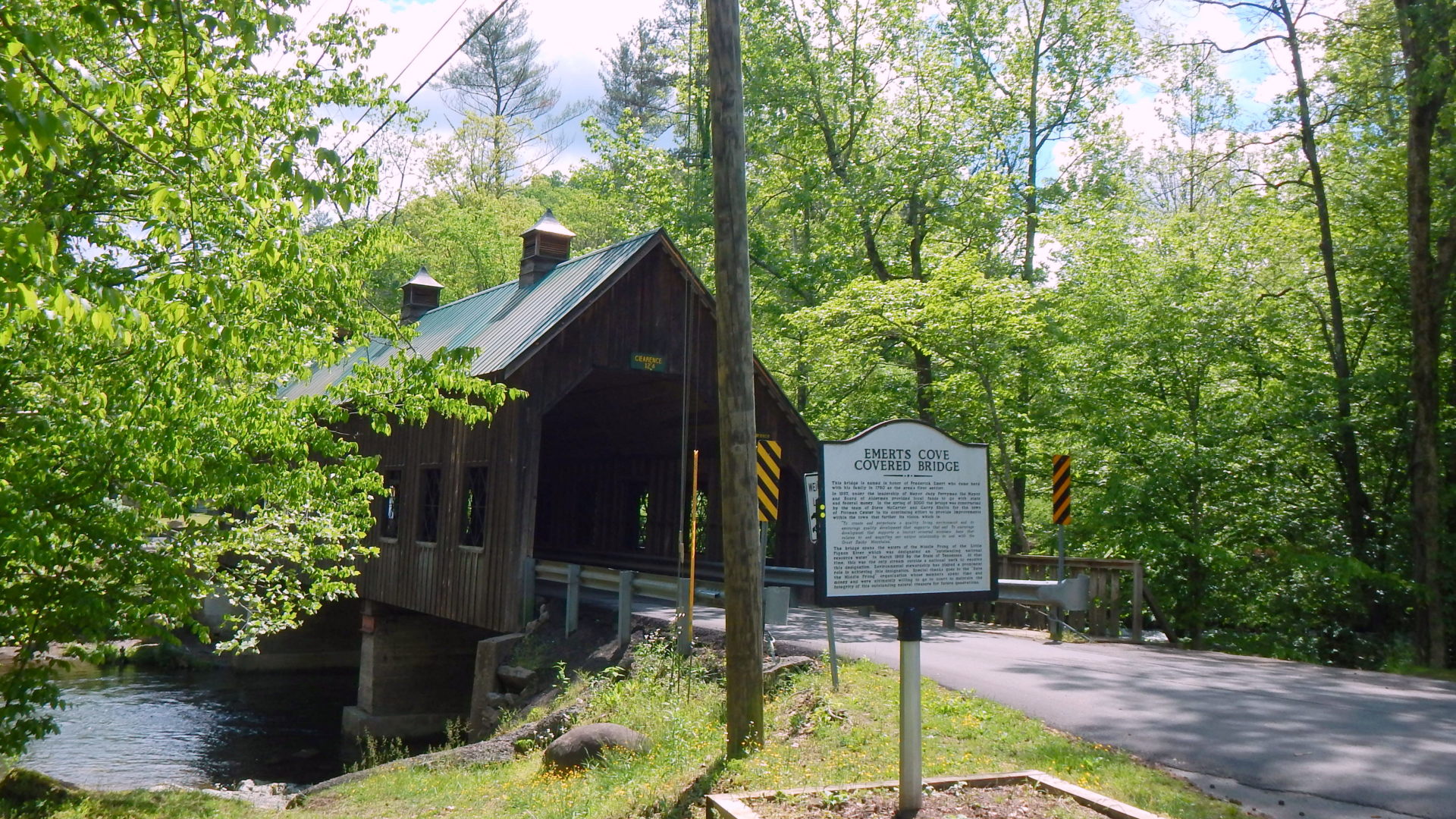 In 1920, Dr. John Burnett, a Methodist minister, founded the Pittman Community Center in Emert's Cove. The Community Center was a settlement school designed to bring accessible education to the rural people of the Smoky Mountains. The school was named after Eli Pittman, a New York reverend who helped Burnett secure funding for the Community Center. When the community of the cove applied for incorporation into the state of Tennessee in 1974, local residents chose the name Pittman Center.
Drive through the Emerts Cove covered bridge, see the beautiful valley with mountain backdrop, old barns and pastures.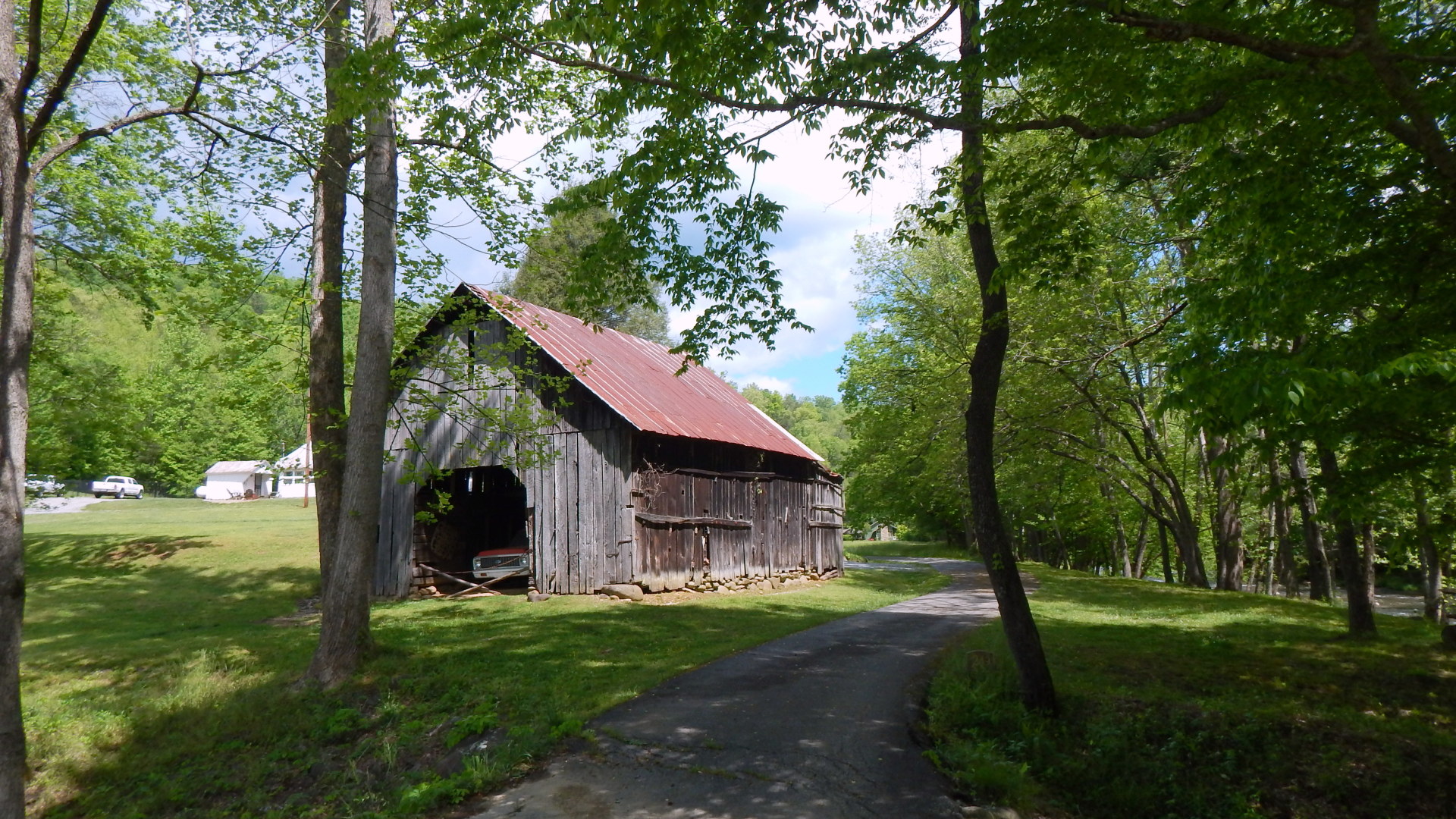 Follow Emerts Cove Rd and cross Rt 321 into Greenbrier Rd entrance to the Great Smoky Mountains National Park. Greeenbrier is a lesser known entrance to the Park that offers picturesque wildflowers, scenic hiking trails, a beautiful picnic area, and spectacular views of the Little Pigeon River. The entrance to Greenbrier is located within Pittman Center's borders. To get to Greenbrier from Gatlinburg, take the East Parkway and turn onto Greenbrier Road, which is situated near Hungry Bear BBQ #1.